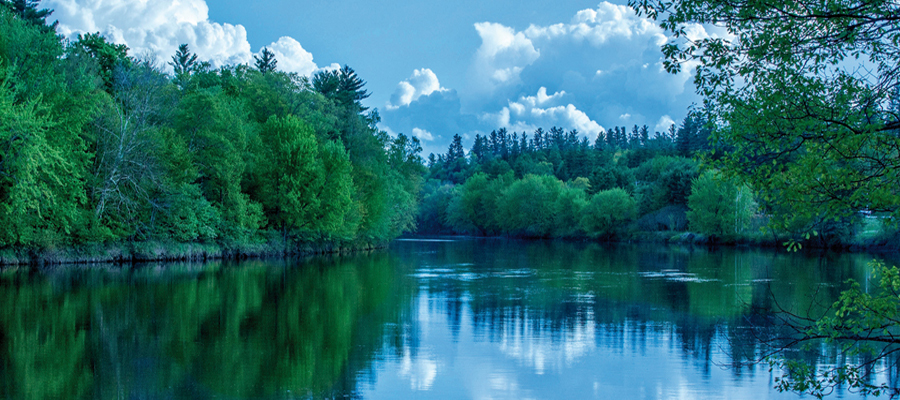 How does timeshare provide for a better vacation? 

When you travel with timeshare, there are no surprises. It takes the stress out of planning a vacation while ensuring that every traveler's vacation desires are met. Vacationing with timeshare provides for better family time because everyone has a place to unwind andactivities to participate in.
....From romantic to rejuvenating to action-packed, vacation ownership products are about investing in a vacation lifestyle that best suits your needs."
From VacationBetter.org:
"The top stress points from vacations are:
* planning for one
* agreeing on destination
* cost
* activities to do for everyone in your group
* uncertainty of knowing what your room will look like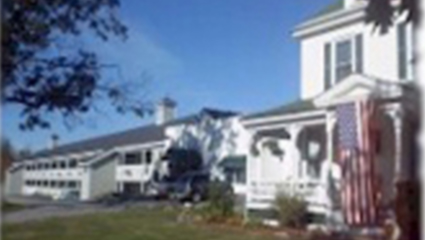 The River View Resort has a history rich in New England Tradition. You would be hard pressed to find a better place to purchase a time share. Settled in the beautiful lakes region of Maine, the River View was a working farm until the middle of the 19th century.
Eight guestrooms were added in the 1950's along side the barn and the facility was then named The Barn Motel. In the early 1980's the guestrooms were converted into two-bedroom suites and 24 new units were added. Fast becoming a vacation hotspot, the Barn Motel was renamed the River View Resort, and in the early 1990's the guest suites were upgraded and the River View entered into timeshare sales.
We now have over a thousand owners who stay anywhere from a week on up at the River View, or travel worldwide on their timeshare vacations. Choosing the River View Resort as your home away from home will put you in very good company!